Once again we travel to Australia, the "Land Down Under" as they so aptly describe it. Graphic Artist, Bevan Badcott allows us the pleasure and privilege to take a peek at his wonderful IR work. Bevan currently shoots with a Fuji S5600, a camera we have, so far, not encountered in any of the previous Features. The continent of Australia is a obvious wonderland for the IR Photographer. I'm sure that, like myself, you would love to visit down there someday, and really put your IR gear to work. Please welcome Bevan Badcott.
Bio:
I was born in the UK in 1951, and was raised to appreciate
nature and wildlife. I was fortunate to have a gift for drawing and used this to further my passion for native flora and fauna. My Father was a keen photographer but in my earlier years I concentrated my efforts on graphite renditions of animals. I emigrated to Australia in 1971 and was immediately awe struck by the diversity and beauty of the Australian bush. When digital came along I found the use of this medium beneficial to my work as a graphite artist in gathering reference material. With the progression of my interest in digital photography I came across a website featuring infrared photographs and was absolutely blown away by the fantastic transformations that can be achieved when using this method. I purchased a modified Fuji S5600 and started literally finding IR subjects everywhere. I hope you like my work, and that it inspires you to try shooting in this medium.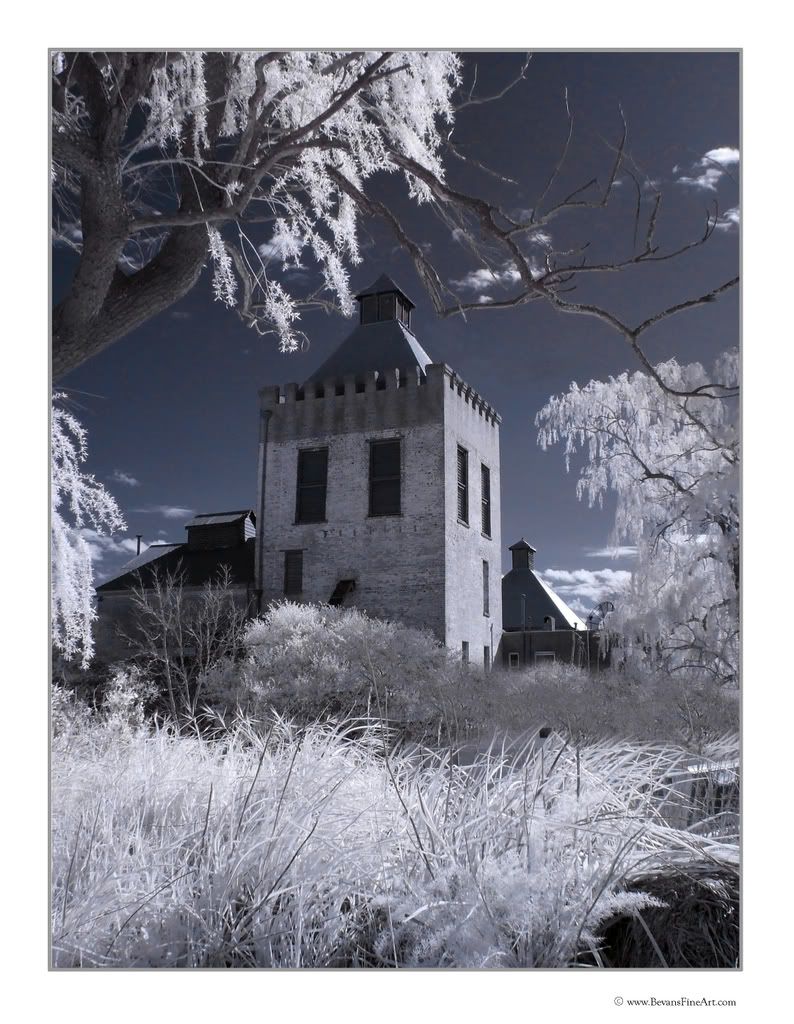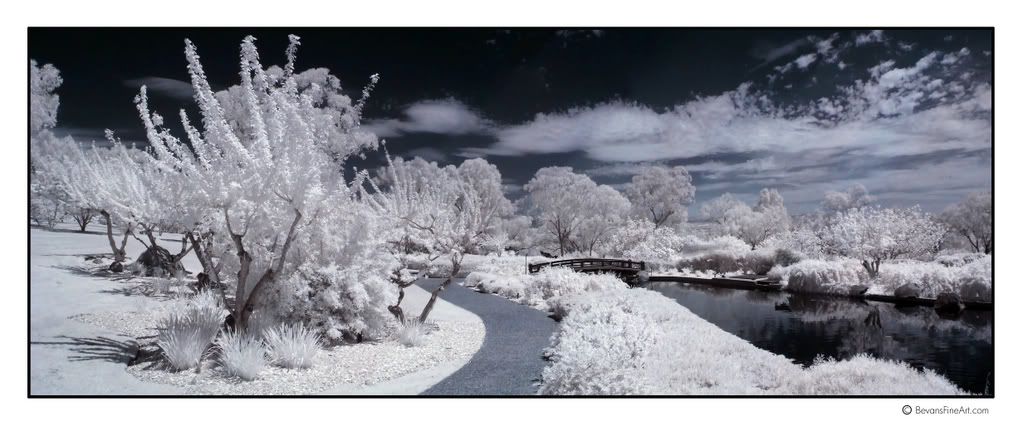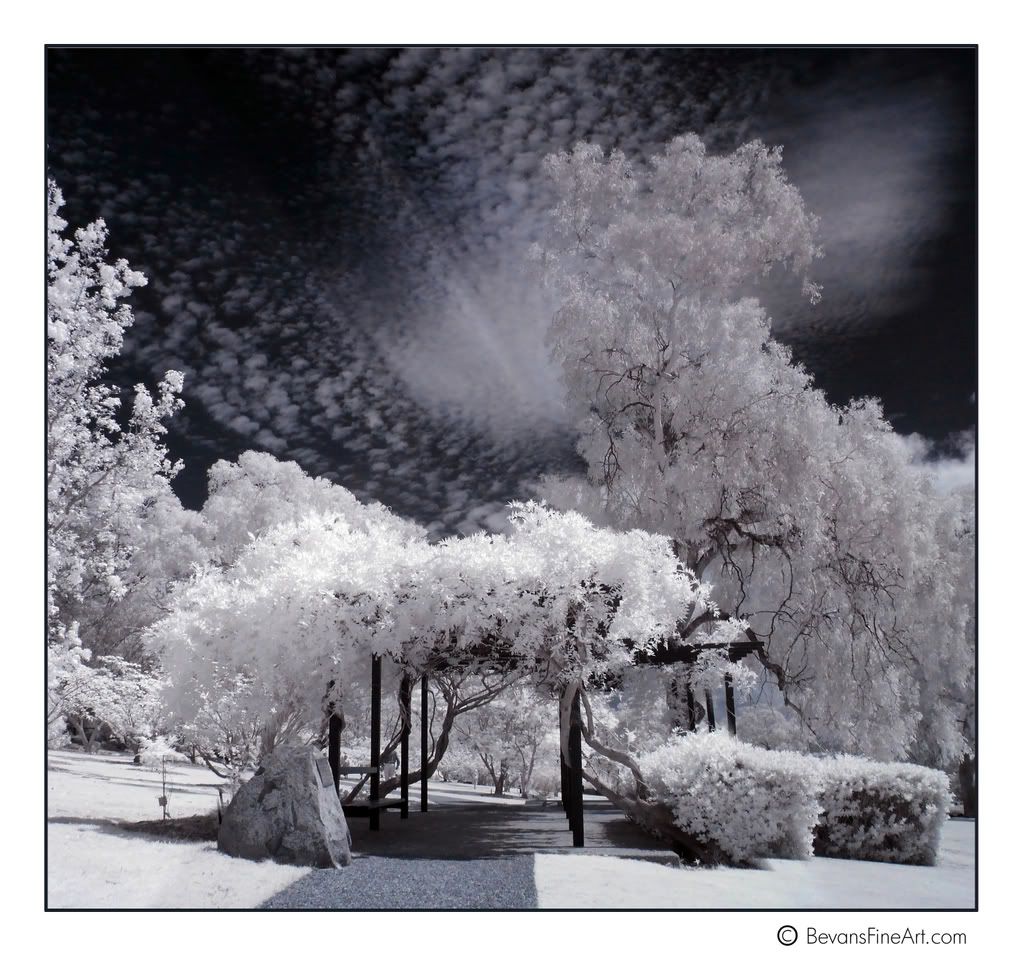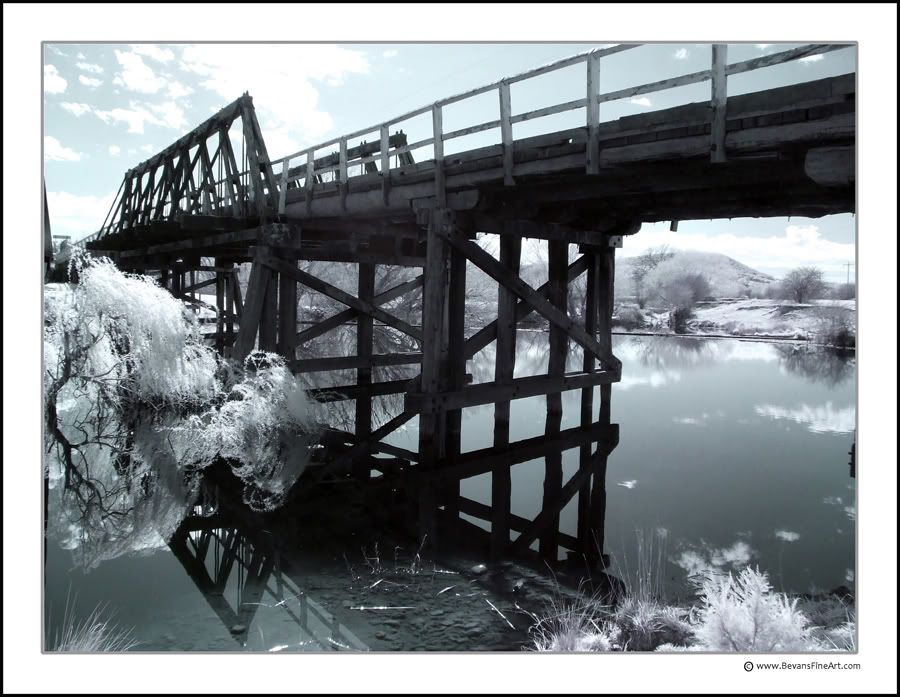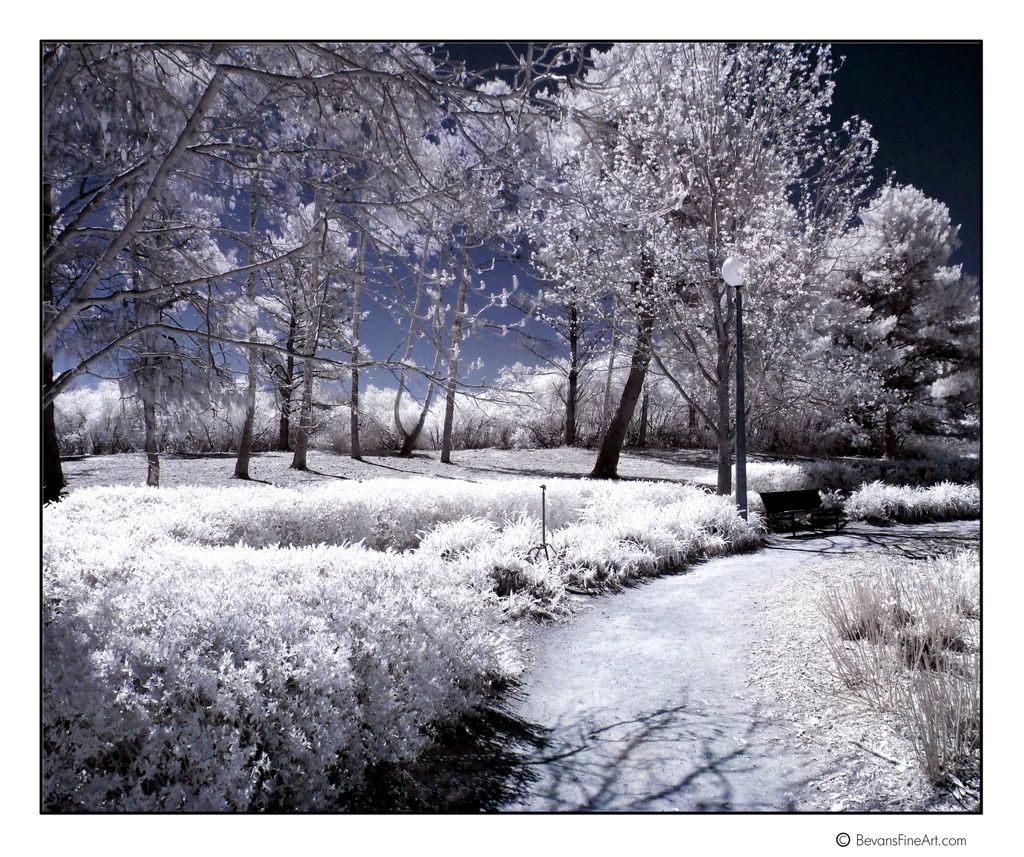 Here is a Link to my IR Gallery
Copyright Statement: All images and materials displayed and showcased here, are copyrighted and are the exclusive property of the artist. Images and material may not be reproduced or used in any way without the written consent of the artist.
Please Comment Freely to this Post.
Let Bevan know how much you enjoy and appreciate his IR work!
-=- Jerry -=-