In this chapter of the Featured IR Photographer Showcase we welcome the talents and creativity of Australian Photographer John McDonough. John makes the Sony DSC-F717 absolutely sing! And, we get to make a tour of parts of his home "in the land down under". As always it is a very valuable experience for all of us to see work like John's, to give us inspration, and to graphically show us just what is possible in IR. Super! Welcome John!

Bio:
My IR images come from 'down under', Sydney Australia. Most are of our beautiful eastern coast line but some are of the 'outback' areas. Our climate and landscape supplies the perfect ingredients for IR – clouds, water and trees…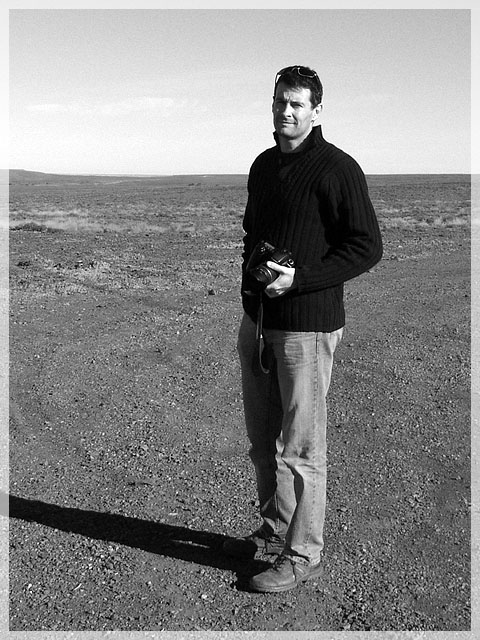 I started photography in the late seventies whilst at school. Back then it was all black & white that we developed and printed ourselves in the school darkroom. Since then and until the advent of digital I always maintained a darkroom at home. My trusty Olympus OM1 and Mamiya 645 never too far away. My love of a crisp, contrasty B/W image has never left.
At the age of 21 I joined the Fire Service, a job I have had for the last 20 years. Early on in my working life with low wages, a young family and mortgage, I often shot weddings to help pay the bills, ultimately this led me to stop enjoying my photography and for many years after that the only photos I took were for other people rather than for myself.

With the advent of digital and financial stability, I returned to the joy of taking photographs. My first digital was a Sony S70, at the time one of the first cameras over 3 megapixels. Since that time I have owned a number of cameras and currently shoot a Canon 20D with assorted lenses along with a Ricoh GRD (for street) and purchased just for IR, a Sony F717 used with a Hoya R72 and 8ND and 4ND to help control exposure. For me IR has the beauty of B/W but a starkness and mystical quality that appeals to me. It can make a common scene magical.

To date I have come the full circle and have recently started shooting film again with a Voigtlander rangefinder. Mostly street and candid. After years of instant gratification, I find the extra time spent hand developing a film then scanning the neg, gives each image a greater sense of worth and investment. I'll never stop shooting digital but when I shoot film I feel a little more of me finds its way into each photograph. Also the extra dynamic range is still evident.
I recently returned from a trip across Australia with my 14 year old son who is also a keen photographer. We travelled over 6,000 km's in a campervan in only two weeks. The outback is breath taking in its isolation. Many times I thought how much this reminded me of images I had seen of Mars - red, flat and rocky. We travelled on roads that did not deviate for hours and never saw a soul. But the lack of habitation gave us a sense that these places had not changed for millions of years and on many occasions we marvelled at the ability of the aboriginal people to live and survive under such conditions for thousands of years.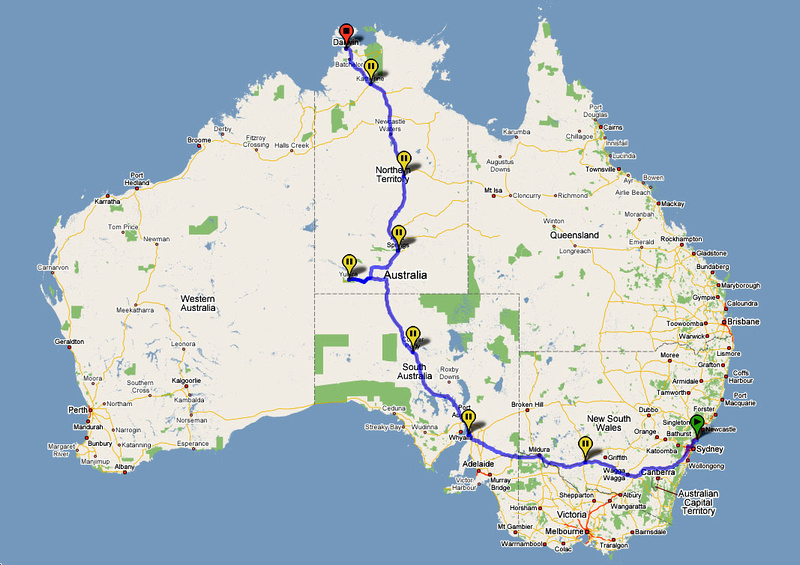 I did shoot some IR, but not as much as I had hoped. I think that the wonderful contrasting colours of red land and blue sky demanded some colour work. Having said that the famous monolith Uluru (Ayers Rock), certainly looked striking in IR.

More of my photographs (and of the Darwin Trip) can be found at:
There are two galleries. I suggest that you use the Slideshow Feature to peruse them. John's work is absolutely stunning!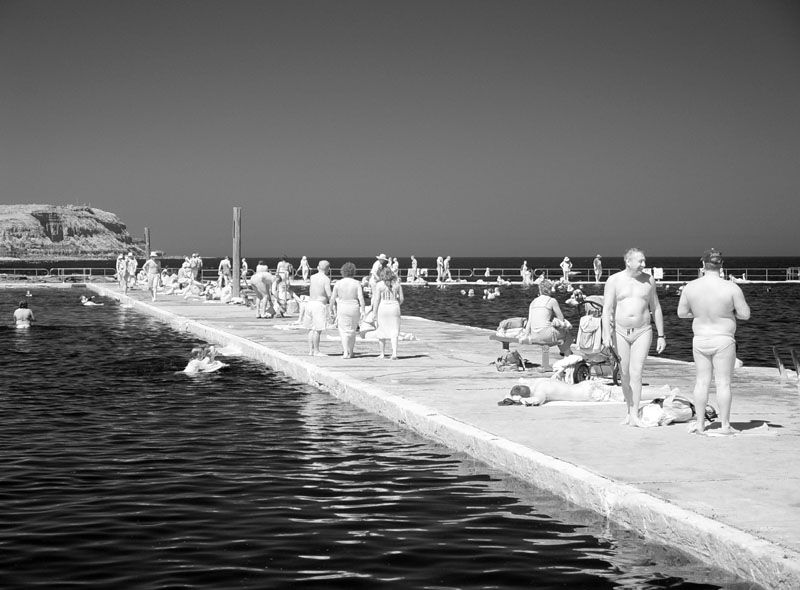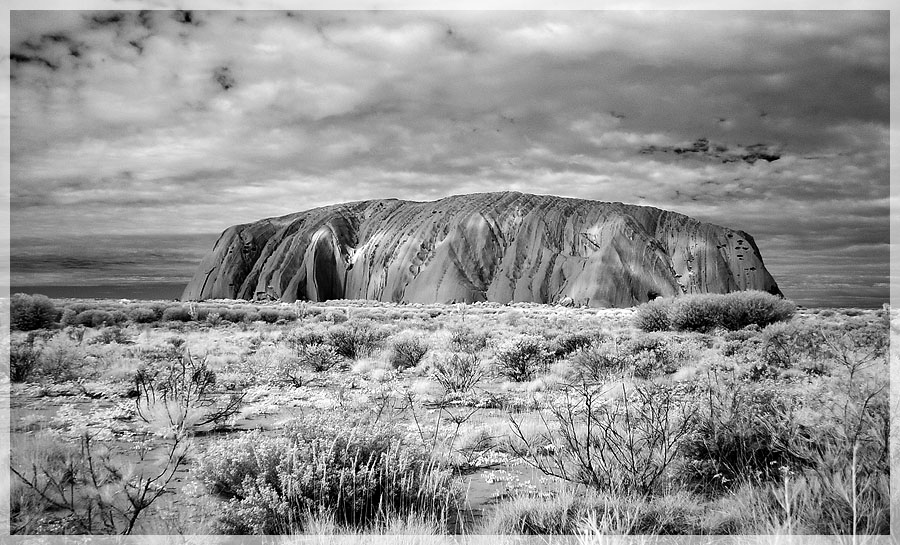 Copyright Statement: All images and materials displayed and showcased here, are copyrighted and are the exclusive property of the artist. Images and material may not be reproduced or used in any way without the written consent of the artist.
Please Comment Freely to this Post.
Let John know how much you enjoy and appreciate his Beautiful IR Work!
-=- Jerry -=-